Sector
Education
Education
Setting the Test Standard
Lawler Consulting have been involved in educational sectors at primary, secondary and tertiary level for many years. We contributed to the winning team on several major multi-site projects through our innovative competition submissions at bid stage.
Read More
---
We have an excellent track record and intimate knowledge of the design build process, allowing us to provide a better value-added product to clients without the associated increased cost.
We have developed a large knowledge base from small two classroom extensions right through to 1000 student schools with shared community facilities and crèche.
We have fully embedded BIM into our workflows to ensure consistency and allow developers to be reap the cost benefit of zero errors on site. With our knowledge and experience we have enabled the inclusion of mechanical and electrical systems into precast walls during factory production allowing for faster on-site construction times and less builders works. This allows for early introduction of trades on site and shortens the construction delivery program.
Working in live school environments requires a great level of co-ordination and detailing to ensure teaching time is not lost and to ensure there are no health and safety issues.
We have taken schools from pre-concept stage with the Department of Education and Skills (DOES) through to design build and rapid build schemes.
---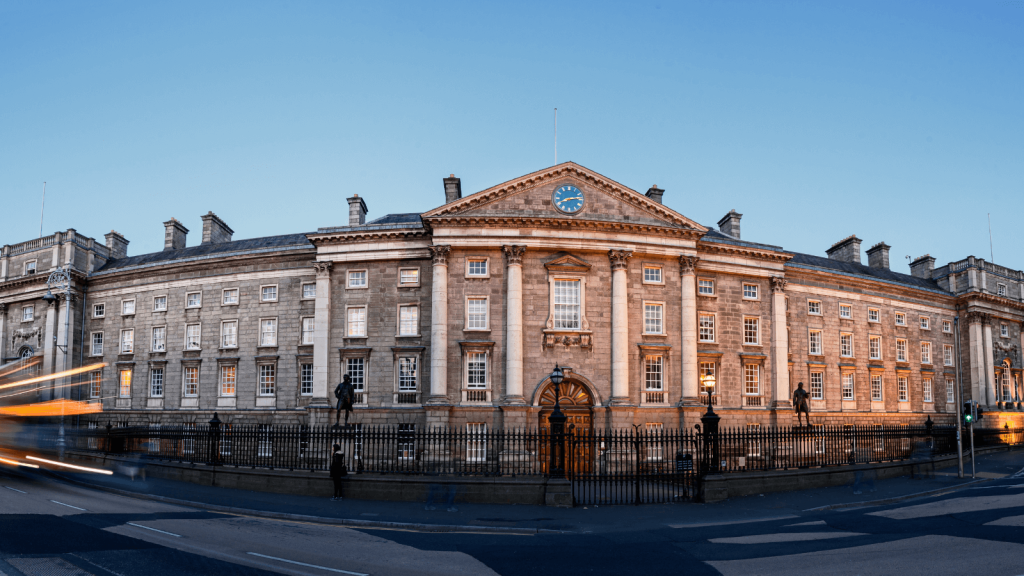 At tertiary level, our engineers have delivered upgrades to some of Ireland and the U.K's prestigious colleges and universities.
London Business School, Dublin Institute of Technology, Cork Institute of Technology and many more. Recently, our team have also acted as mechanical and electrical engineers at both Teagasc and FÁS Laboratories.
Stay up to date with the latest developments here – find us on LinkedIn, Facebook, and Twitter.