Sector
Retail
Retail
Bringing Your Store to Life
Lawler Consulting have over 40 years' experience working within the Retail Sector.
This extensive experience within this unique sector has meant that our dedicated Retail Team have developed an in-depth understanding of the requirements and challenges of this sector.
Read More
---
Our aim as retail designers is to ensure our design contribution increases sales whilst ensuring that their delivery minimises any negative impact on sales.
The temperature, air movement, background music and lighting are all important ingredients in contributing to a distinct customer experience. We have delivered increased sales through bakery aroma and coffee aroma ventilation systems through sensory stimulation of customers sense of smell.
In addition to an appetite for new ideas, a familiarity with the consistent themes encountered in the implementation of retail projects also sets us apart. The challenges of working in existing stores with legacy risks, intricate phasing to 'must meet' deadlines, accommodating last minute retailing decisions are consistent challenges that we prepare and plan for on each project.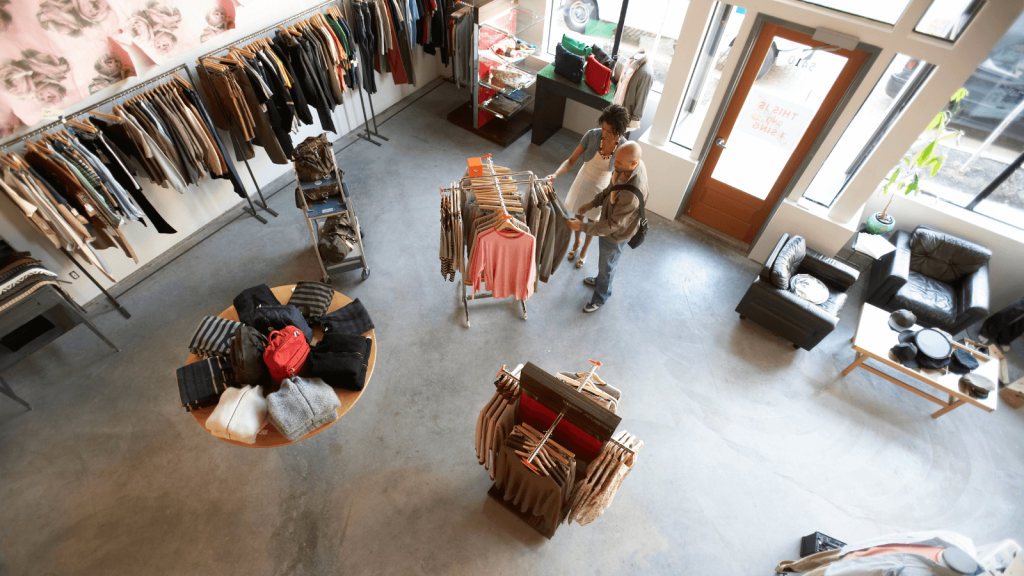 The old adage 'Retail is Detail' is one we adopt in the planning and execution of our retail projects - Jonathan Culleton, Director, Lawler Consulting
Flexibility of our design approach and experience and innovativeness of our Retail Project Engineers has ensured successful delivery of in excess of 2000 retail projects. Repeat appointments from retailers and approaches from new retailers is testimony to our expertise in this sector.
---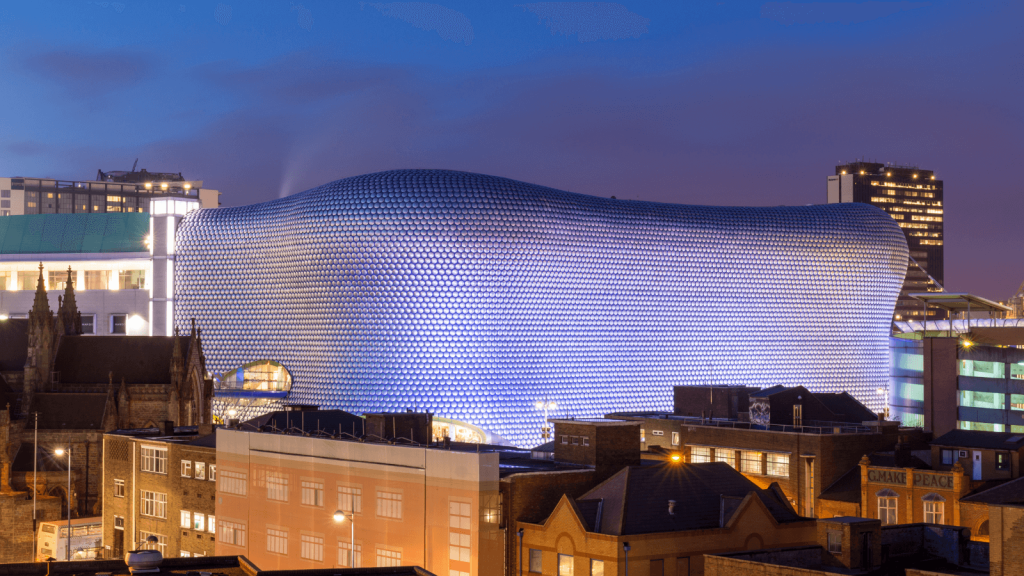 We work nationwide, we will deliver a faster, more cost-effective, and client-focused service than other providers.
Reducing risk to store operations in engineering upgrades through thorough pre-planning of works. Our many years working with retailers have instilled a deep understanding of the operations of stores and the potential disruption engineering works can cause. Strong site support – opening day / technical problems.
Delivering cost savings through commercial awareness – re-tendering of projects, the tradition of nurturing and promoting second-tier contractors. An ability to deliver energy savings and competitiveness through our expertise in the energy sector.
Stay up to date with the latest developments here – find us on LinkedIn, Facebook, and Twitter.