Sector
Commercial
Commercial
"Real Working Environments"
With people spending so much time in the office it's important that people are happy in their working environment. Lawler Consulting strive to increase employee productivity for you and your business through the works we carry out on your building.
Read More
---
We want the building to be everything the clients wants it to be and therefore Lawler Consulting take several steps to improve the health and wellbeing of staff spending large amounts of time in any building.
Maintaining a positive work environment helps boost employee morale, retention and productivity – James Long, Associate Director, Lawler Consulting
Considering indoor air quality, thermal comfort, daylighting and lighting and interior layout will contribute hugely to the efficiency of your employees. Making employees comfortable in their surroundings will allow them to settle in quickly and let them get to work faster.
---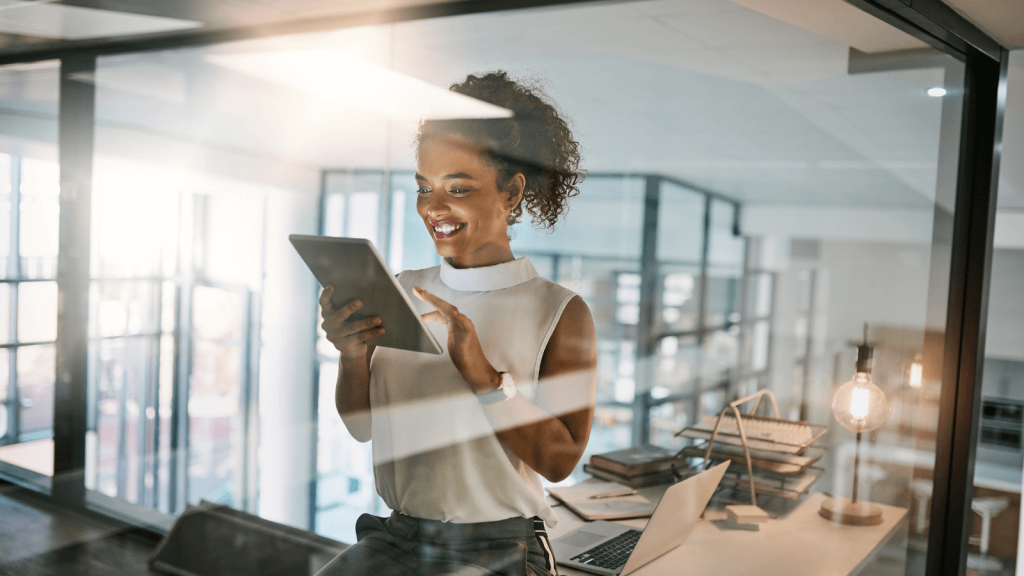 Our Engineers devise, design and deliver new and innovative ways to improve the overall atmosphere in buildings as well as creating a space in which all staff can feel comfortable.
This improves morale, productivity and employee retention while demonstrating an organisations progressive values to customers and clients.
If you would like help designing your workspace please get in touch today.
Stay up to date with the latest developments here – find us on LinkedIn, Facebook, and Twitter.