McAuley Rice Primary School
---
Through a competitive tendering process, Lawler Consulting were appointed as Mechanical and Electrical Services Consultants forming part of the overall Design Team for the new two storey, 16 classroom primary school.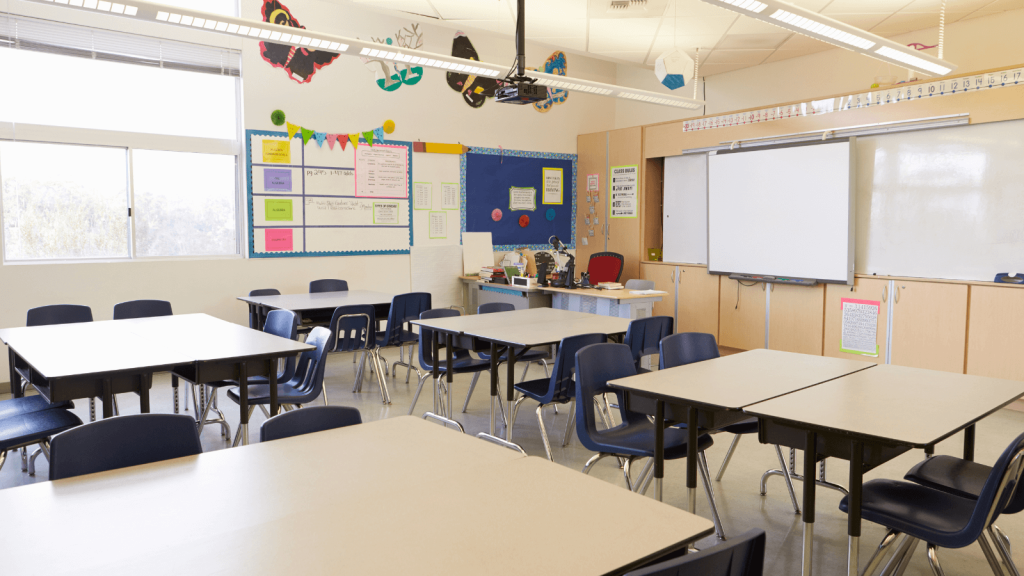 Primary Schools
This new primary school was constructed on the site of the existing school and was completed in two stages to ensure the school continued to operate within a live environment with minimal disruption to the teachers and students.
Phase 1 of the development consisted of the construction of the new school adjacent to the existing occupied school. The building consisted of 16 classrooms, library, resource rooms, general-purpose room / PE hall with stage area and multi-purpose spaces, ancillary accommodation, new car parking spaces, external ball courts, and storage rooms.
Phase 2 of the development consisted of the demolition of the original school building and the construction of new car parking spaces and ancillary areas.
Stay up to date with the latest developments here – find us on LinkedIn, Facebook, and Twitter.