Biomedical Research Facility
---
Design of MEP services for new research facility located north of Riyadh, Saudi Arabia on 5,500m² site.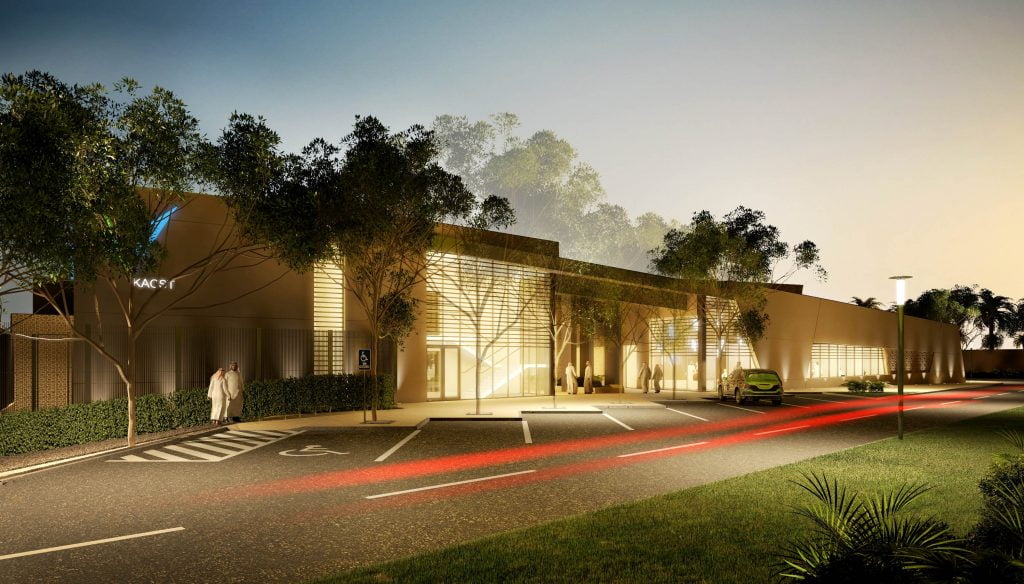 Biomedical Research Facility
The building consists of rooms such as Rodent / Rabbit / Guinea Pig Housing, Surgeries, Pre-Op rooms, Post-Op rooms, Behavioral Testing Rooms, Class 2 Laboratories, Transgenic Core Labs, Changing Rooms, Quarantine Room, Animal Receipt Room, Training/Meeting Room, Offices, Reception, and Plant Rooms.
Stay up to date with the latest developments here – find us on LinkedIn, Facebook, and Twitter.