Lidl RDC
---
New regional distribution centre facilitiating deliveries for Lidl Stores in Ireland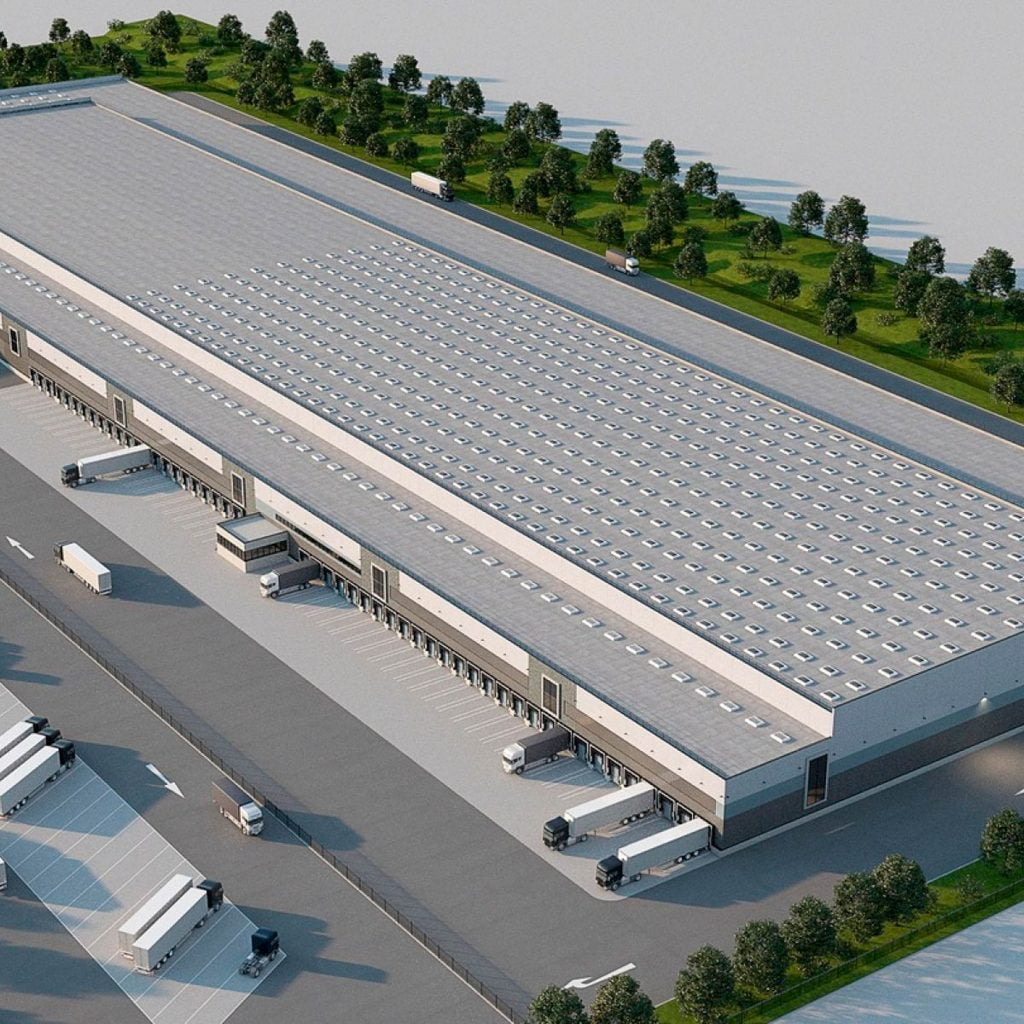 Lidl RDC
Lidl's new regional distribution centre comprises 45 dock levellers over a 30,600m² warehouse and storage building to accommodate goods inwards and outwards.
This new facility also incorporated a number of offices and staff facilities including canteen facilities.
The design responded to specific site constraints, used the most cost advantageous construction system and also responded to the changing operational needs of the client. Our Engineers provided all engineering services in connection with CCTV works on this site.
In a separate project, Lawler Consulting was involved in the development of the new 30,000m² retail distribution centre in, Belfast, consisting of associated offices and returnable goods area.
Stay up to date with the latest developments here – find us on LinkedIn, Facebook, and Twitter.