Midlands Regional Hospital
---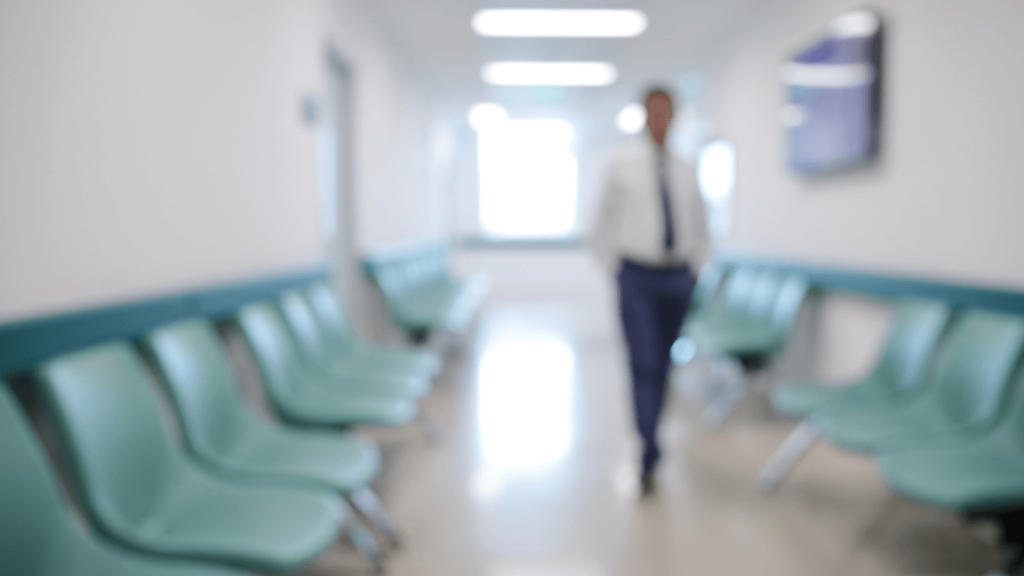 Lawler Consulting were first appointed in the HSE Midlands Regional Hospital, Portlaoise to administer a water survey.
The aim of this survey was to understand where water is being used, quantities being used, and if it could be used more efficiently. The detailed survey results returned that large amounts of water was being wasted in the wards and kitchen areas. A BMS panel was installed in the building to monitor and control the buildings use of water therefore minimizing wastage.
A number of years later, the hospital site needed a CCTV upgrade to replace old and outdated equipment. This extensive CCTV upgrade included new recording equipment, upgrading to the external security hut, new CCTV monitors as well as new internal and external cameras.
Stay up to date with the latest developments here – find us on LinkedIn, Facebook, and Twitter.