Aut Even Hospital
---
The hospital is currently in the process of developing a new Diagnostics Department and Lawler Consulting provided the design of building services within this unit.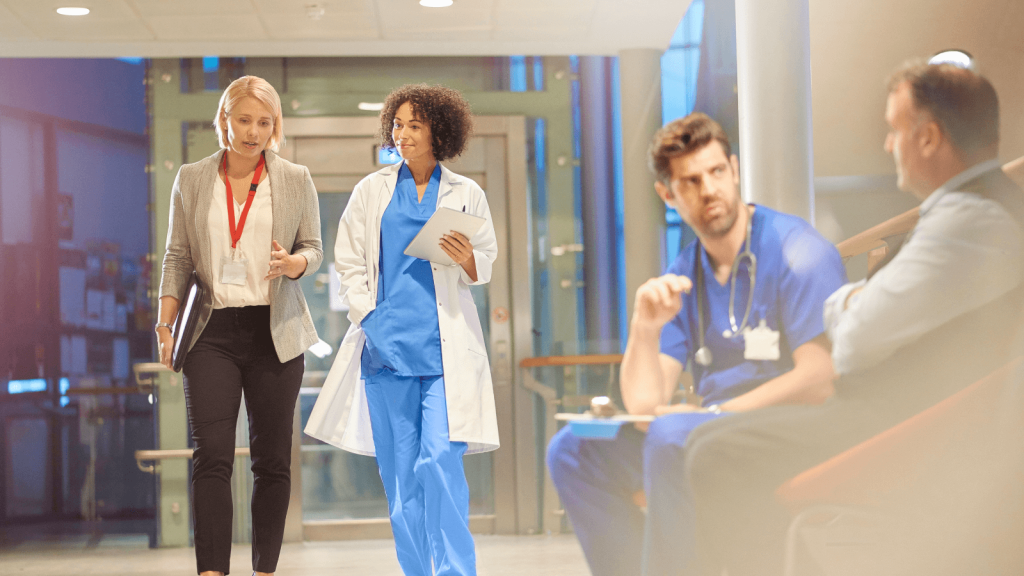 The new build Diagnostics Department within this 100-bed acute hospital houses the most technologically advanced diagnostic equipment available. The suite includes a new MRI with Cardiac MR capability, CT, X-ray and Ultrasound machines.
Stay up to date with the latest developments here – find us on LinkedIn, Facebook, and Twitter.