Larissa Lodge Nursing Home
---
Provision of MEP design for this project including Thermal and Daylighting assessments and BER / Compliance certification, internal and external deep retrofit and landscape lighting and external works.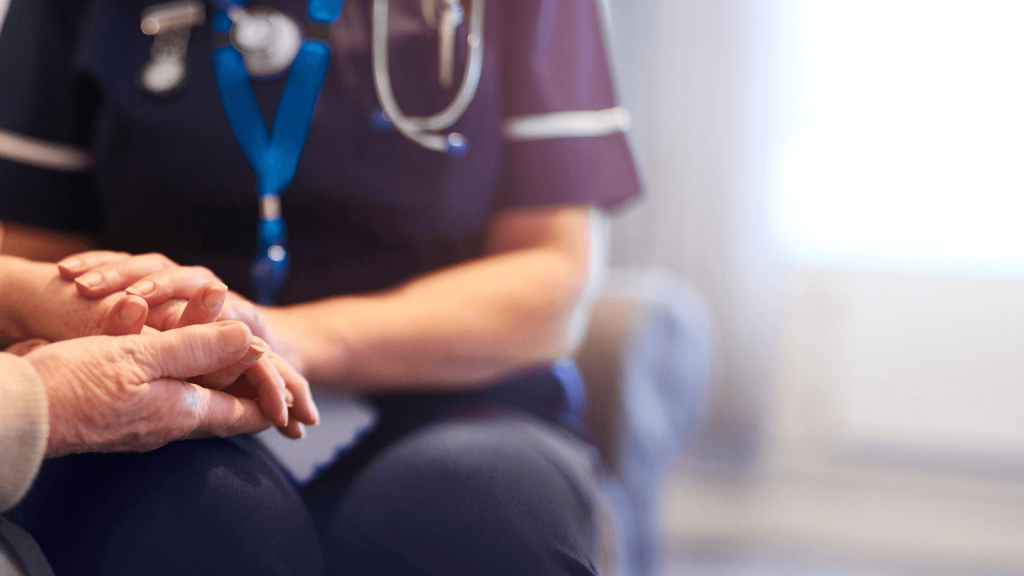 Larissa Lodge Nursing Home
Larissa Lodge Nursing Home was a refurbishment project that involved substantial refurbishment and extension of an old nursing home which required various upgrades to meet the required HIQA, Fire, and Local Authority requirements.
All existing bedrooms were extended into courtyards to provide improved access to daylight and improved fabric performance and an additional 20 bedrooms were added. Comprehensive new day rooms, nursing, and catering facilities were provided to meet the high standard required of the operators (Mountain Lodge).
The newly refurbished 64 Bedroom Nursing Home is now a purpose-built modern facility with monitoring, call, and nurse care systems. Designed for accessibility throughout. The deep retrofit of fabric has improved the overall sustainability of the building and provided a pleasant environment for all users.
Stay up to date with the latest developments here – find us on LinkedIn, Facebook, and Twitter.