Ferrybank Shopping Centre
---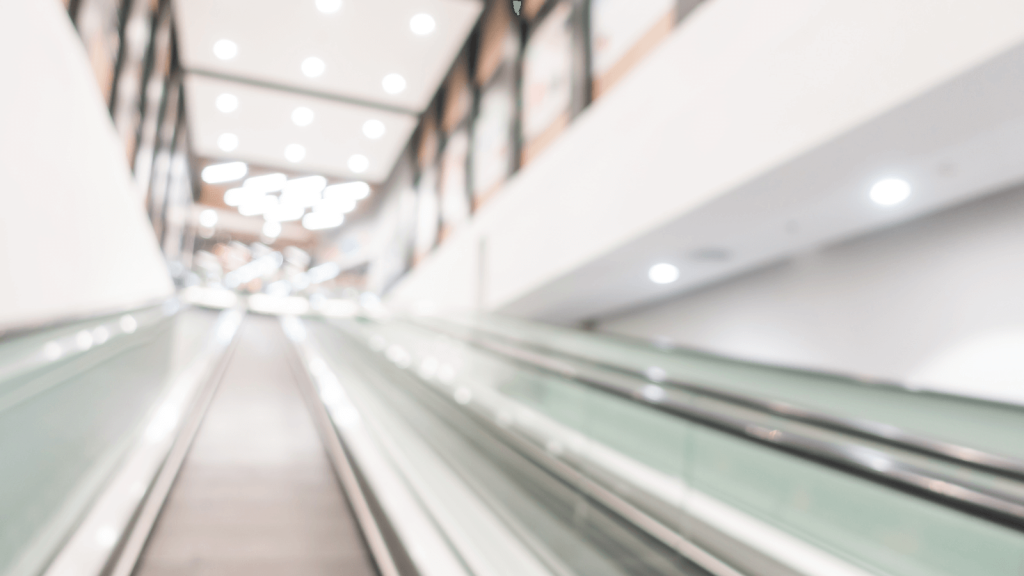 Ferrybank Shopping Centre
One of Ireland's largest shopping centres, the Ferrybank Shopping Centre development consists of both commercial and mixed retail units. The centre, located in Co. Kilkenny has 30,000m² floor space over a two-storey basement providing 36,000m² of car parking for approx. 1,100 cars.
The centre can also accommodate a multi-screen cinema, residential apartments and a community centre. A key feature of this project was the fast track construction programme developed. Lawler Consulting acted on behalf of the developer in bringing together an outline design scope and as the M&E specialist contractors in the development of the detailed design.
Stay up to date with the latest developments here – find us on LinkedIn, Facebook, and Twitter.