Axis Business Park
---
Provision of utility design services for this 42 Acre Development located on the outskirts of Tullamore, Co. Offaly.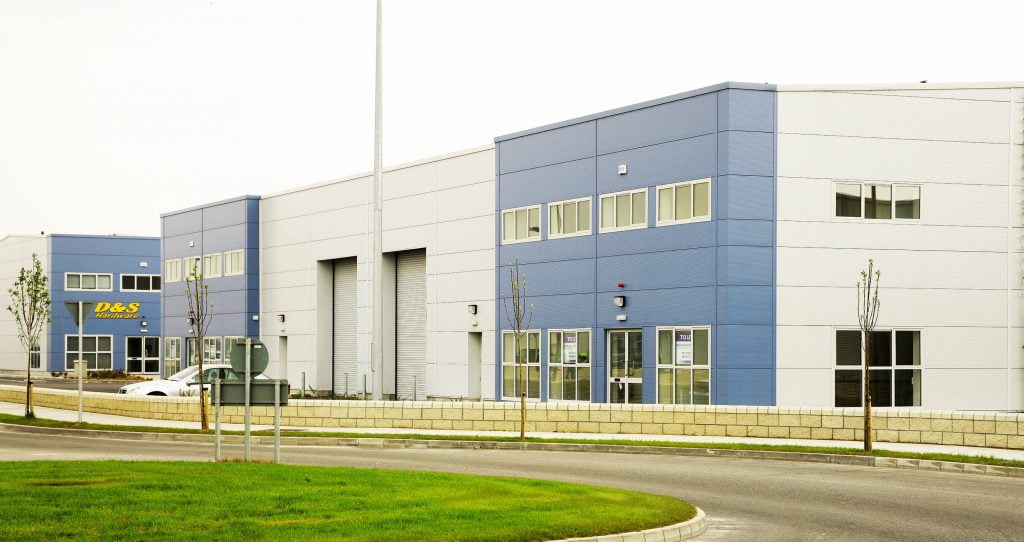 Axis Business Park comprises of Industrial, Warehousing, Commercial and Trade Operation Units all of various sizes in addition to individual design and build projects. It also benefits from top quality infrastructure throughout including IT networking systems, security, extensive landscaping and generous car parking.
The utilities design services included provision of:
• Electrical Power Supply
• Water Supply
• Broadband / Telecommunications
• Gas
In addition to the above, Lawler Consulting also provided mechanical and electrical design services for the fit-out of 6 no. units within the Park. These fit-out's had a combined area of approx. 22,000m².