Citywest Hotel & Conference Centre
---
Lawler Consulting carried out a conditional Mechanical and Electrical survey at the Citywest Hotel and Conference Centre site in Dublin.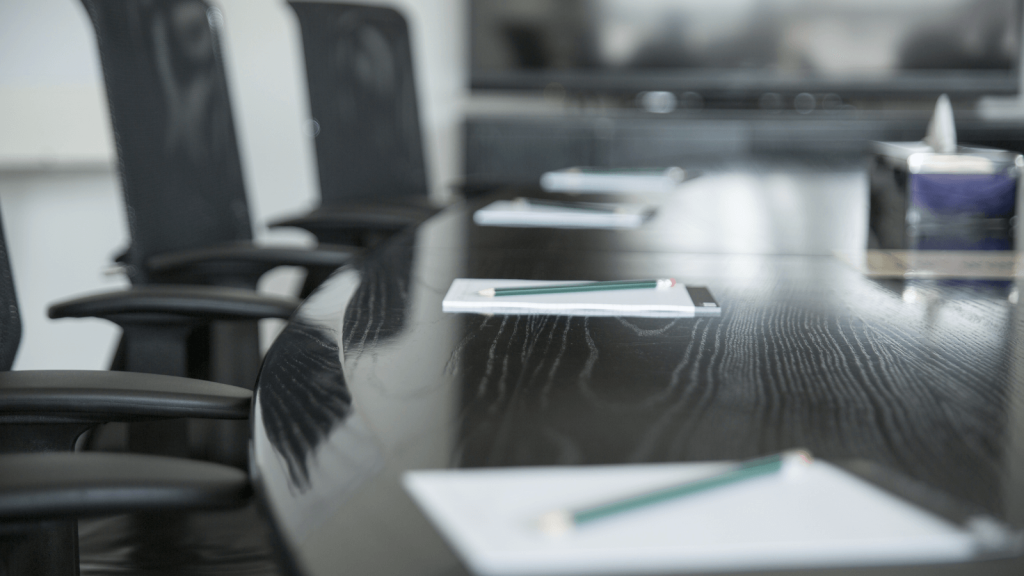 Citywest Hotel & Conference Centre
A thorough site inspection process took place in order for our engineers to inspect the mechanical and electrical systems of the building as installed. From there we could draw conclusions as to when updating or replacements would be required.
This type of survey can help businesses forecast for the future in terms of finance, renovations, required closure times, etc. saving time and money long term. A full report was drawn up with recommendations based on findings from the survey based on what may be the most cost-effective and environmentally friendly approach for the business.
Stay up to date with the latest developments here – find us on LinkedIn, Facebook, and Twitter.