Ballymasconlon House Hotel
---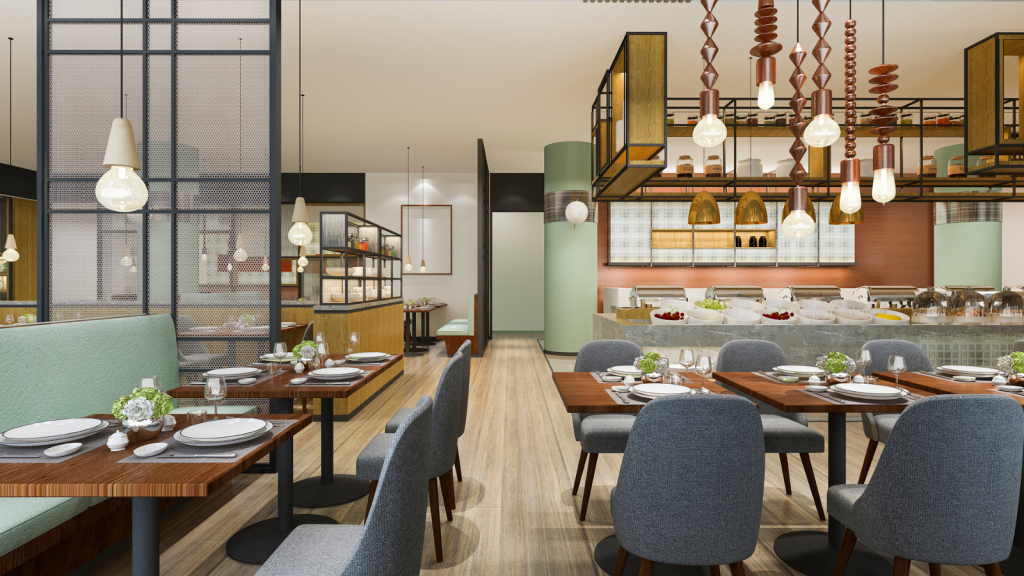 Ballymasconlon House Hotel
Ballymascanlon House is set on 130 acres of parkland and dates back as far as 833 A.D. Due to the age of the building, certain areas required refurbishment. However, in order to retain the original look of the building, a minimalistic approach to upgrades was taken.
Lawler Consulting were commissioned to carry out M&E works to an extension of the existing function room in order to cater for bigger functions which were becoming more and more frequent at the venue. In order to reduce operational costs, a biomass boiler was installed in the hotel as a form of heat generation. This led to financial savings for the client long term as well as a more reliable and more efficient heating system.
Stay up to date with the latest developments here – find us on LinkedIn, Facebook, and Twitter.